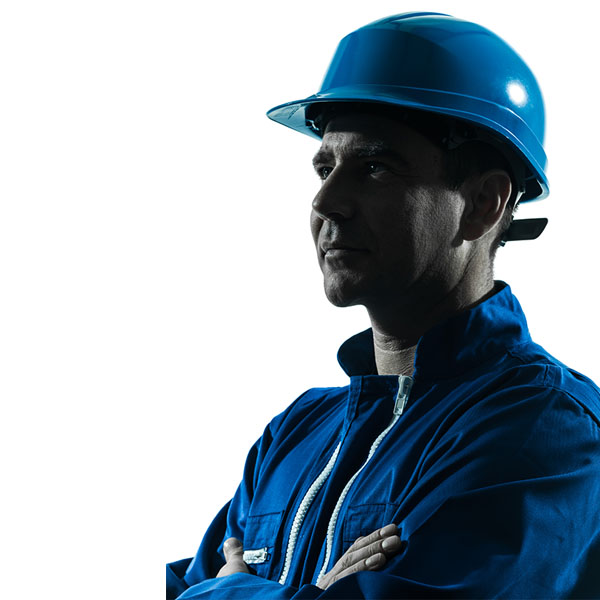 Text goes here
Personal Information
Phone :

Email :

Website :
Address :

4567 Jaleigh St, Douston, USA.
Overview
Michael Tyler, PE has built an impressive resume working in the consulting engineering industry all across the Mid-Atlantic region. Michael, a licensed Professional Engineer in both North Carolina and West Virginia, has developed a stellar portfolio filled with a host of civil design – but has specialized in the highly technical field of bridge engineering. He has worked on bridge projects of varying sizes all throughout the area and knows the individual complexities that go along with both large and small-scale projects. Michael's trained eye and fresh perspective on complex engineering challenges has earned him a litany of both new and repeat clients throughout the years.
Ever broadening his horizons, Michael is also the office leader for The Thrasher Group North Carolina. As lead of the firm, Michael is responsible for the management of nearly thirty professionals across the company's two locations in Gastonia and Kings Mountain. He has an innate ability to seamlessly work across disciplines, and to drive home what makes The Thrasher Group North Carolina the firm of first choice for so many – listening to our clients and being proactive to their needs.
My Skills
Lorem Ipsum is simply dummy text of the printing and typesetting industry. Lorem Ipsum has been the industry's standard dummy text ever since the 1500s, when an unk
Lorem ipsum dolor sit amet

Lorem ipsum dolor sit amet, consectetur

Ut enim ad minim veniam
Lorem ipsum dolor sit amet

Lorem ipsum dolor sit amet, consectetur

Ut enim ad minim veniam
Awards And Honours
Lorem Ipsum is simply dummy text of the printing and typesetting industry. Lorem Ipsum has been the industry's standard dummy text ever since the 1500s, when an unknown printer took a galley